Welcome to 61st
Be a part of something greater!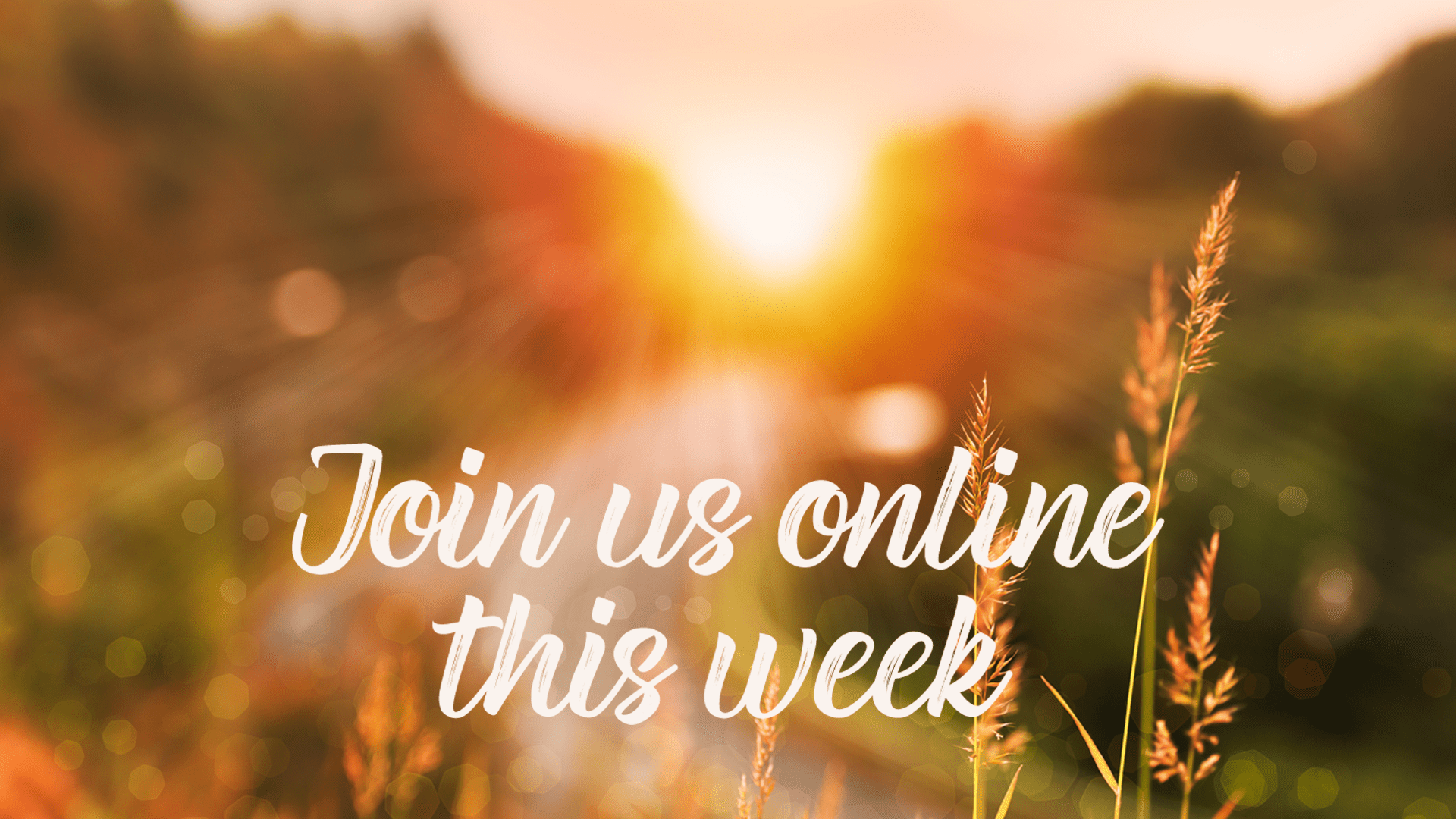 Listen to sermons from the word of God with our Minster, Dr. Taylor A. McKenzie at 9:00 am.
Celebrating Hispanic Heritage Month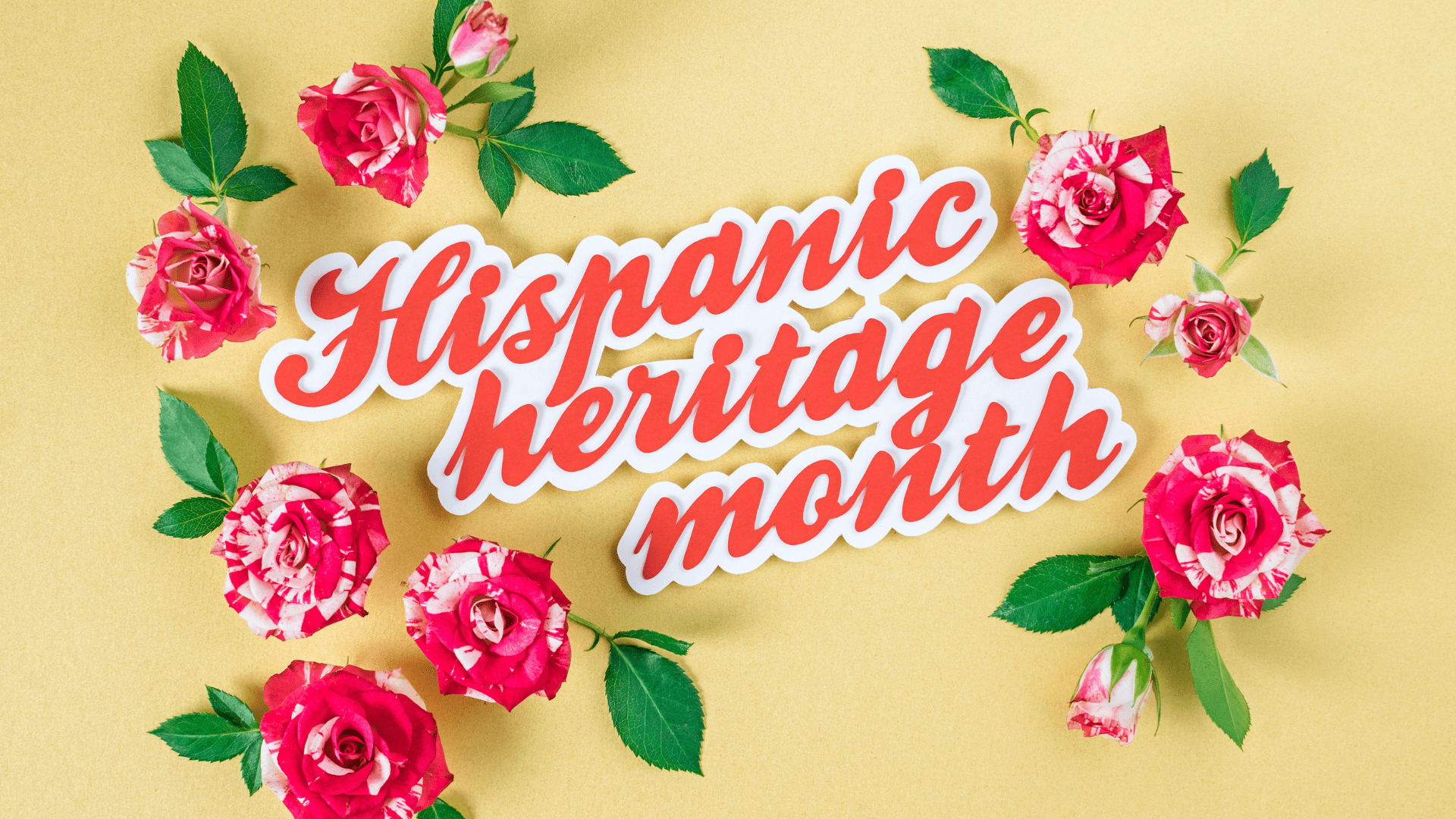 VIEW A MESSAGE FROM DR. TAYLOR A. McKENZIE
Minister of 61st & Division Streets Church of Christ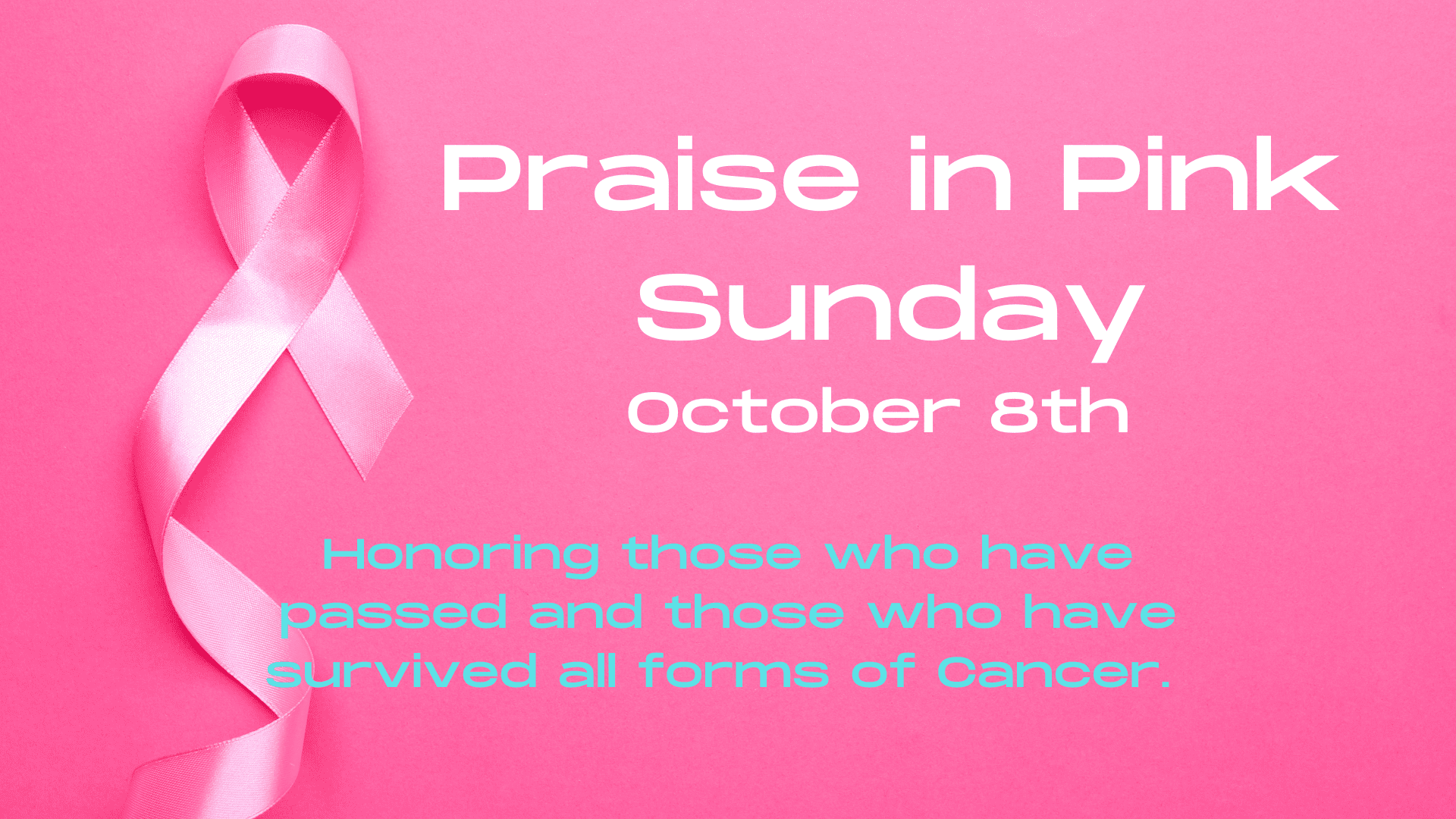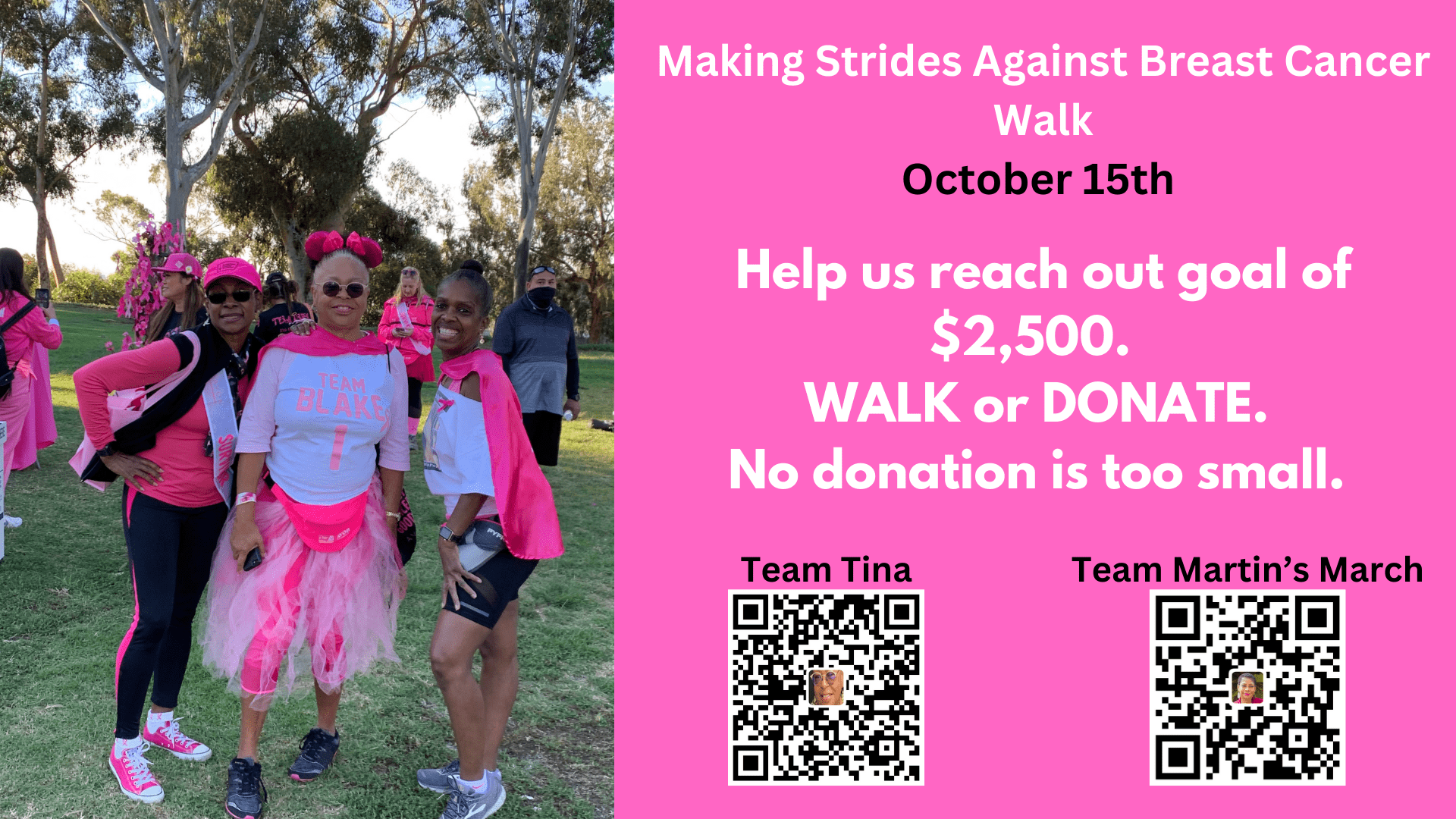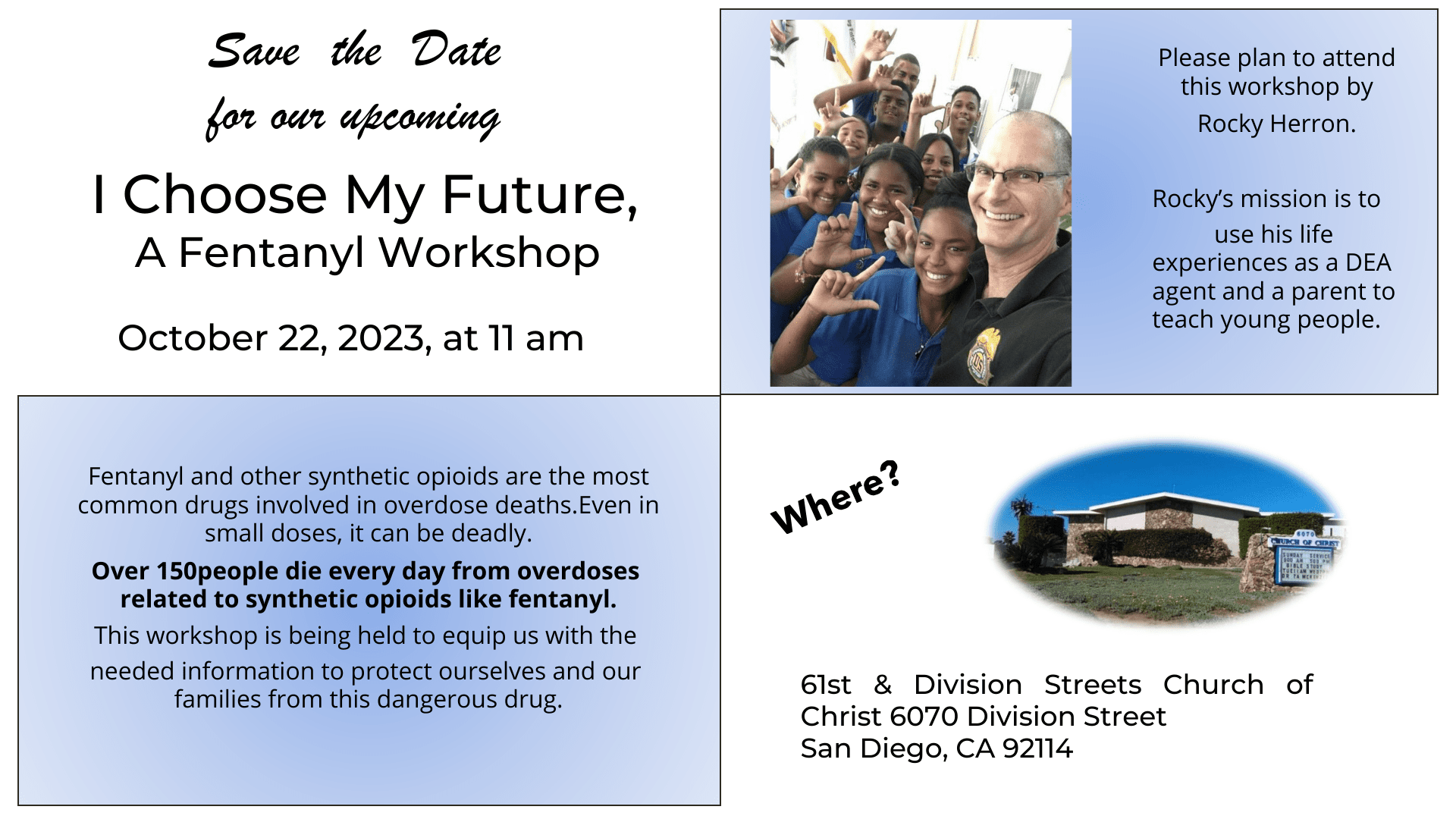 45th Annual Christian Women's Seminar Registration
This years CWS will be held in-person as well as live-streamed.  Registration is FREE.  Click on the link below to register on Eventbrite. We look forward to celebrating our Lord and Savior with you!!
Who We Are
The 61st and Division Streets Church of
Christ exists to honor God by placing Jesus
at the center of our Assembly Worships,
Bible Studies and Ministries.  Having the
focus on our Savior means we are people
oriented, and encourage people to build a
biblical faith, by sharing with them the love
we have received from God through Jesus
The Christ.
We are a church committed to bring the good
news to those living in our city and its
surrounding communities.  It is our prayer
that the services will be of great benefit to
you.  If you desire to accept Christ as your
Saviour, thereby accepting the gospel, no
matter who you are or where you come
from….we welcome you!!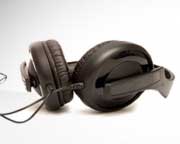 Events for week of October 1, 2023
This Week Navigation
October 1 @ 9:00 am
-
11:00 am
October 4 @ 6:00 pm
-
7:00 pm
6070 Division Street
PO Box 740068
San Diego, CA   92114
t. 619-263-6931
f. 619-263-6933