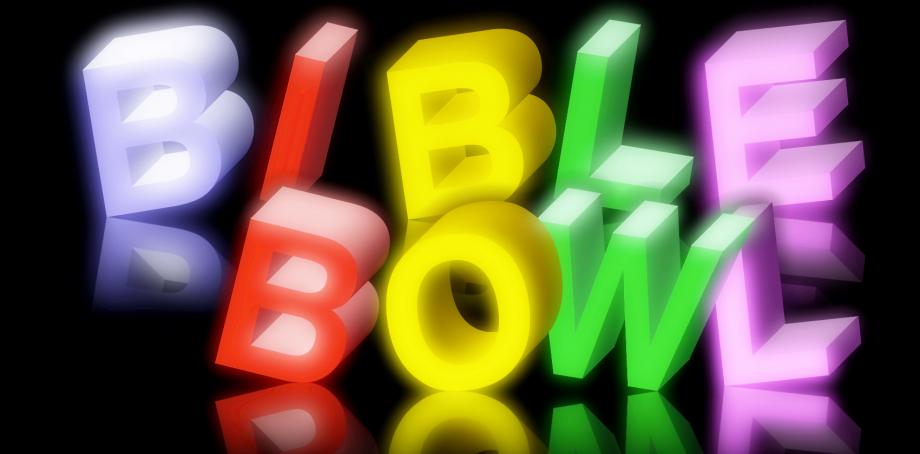 This was another great year of learning Gods word and demonstrating brotherly love throughout all ages and congregations at Bible Bowl. 100+ kids from 6 congregations learned every king, prophet and story from the book of 1st Kings. Ask them to tell you something. We held all the same team tournaments as before: Buzzer, Cubes and Minute 2 Win It.

We did many new things, such as, improving the schedule to start later and holding more competitions simultaneously. We added skits from each congregation for the main stories. We consolidated team trophies so no child carried home a box of trophies and more kids received at least one. We combined the two written test into one and included graphics to make it more fun. Participants with the highest written test scores won trophies, Scholarships to Mt. Palomar Bible camp, Lubbock Christian University, Oklahoma Christian University and Abilene Christian University.

We had great cooperation and outstanding sportsmanship. 61st & Division Church of Christ showed outstanding hospitality. Volunteers were priceless. The kids' behavior was respectful and even tidy. It was an honor for us to serve with so many servants of the Lord for the cause of children knowing the bible. We were proud of how much the kids learned. Many great relationships were made and renewed among all ages. Praise the Lord.